HISTORY
IYENGAR YOG SADHANA took root back in 1978-79 when my father told Guruji that our family would be shifting to a new Bungalow in Kothrud, Pune. At that time, both my parents were students of Guruji at RIMYI, Model Colony.  To our pleasant surprise, Guruji suggested to my father the exciting idea of starting Iyengar Yoga Classes near our new Kothrud residence, as he could see it becoming a pivotal area of Pune in the future.
My parents and me decided to take up this idea and thus the classes commenced in 1978. We began by shifting around our furniture to make space for the yoga sessions. Soon, after room space became more demanding, we shifted our classes to a newly built spacious hall, in 1994. With the foresight of further growth in our mind, we extended the hall with a magic column and window in 1998.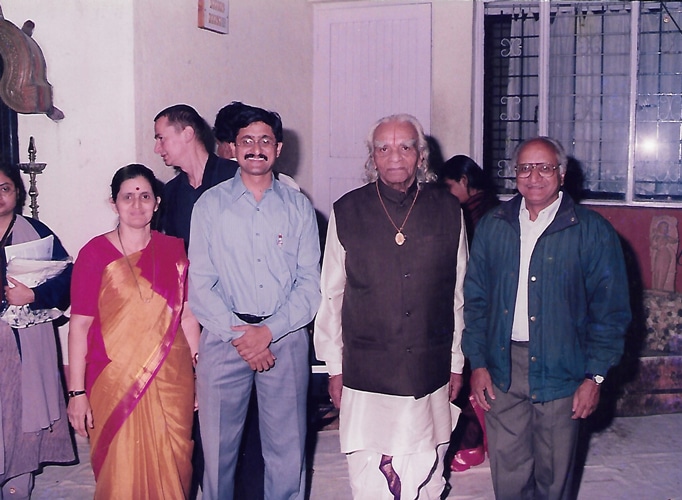 IYENGAR YOG SADHANA - OLD HALL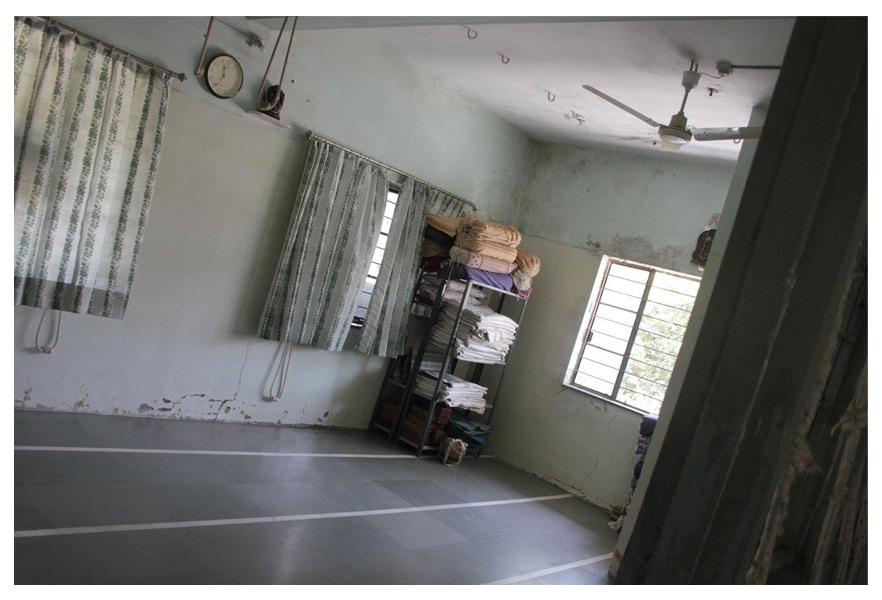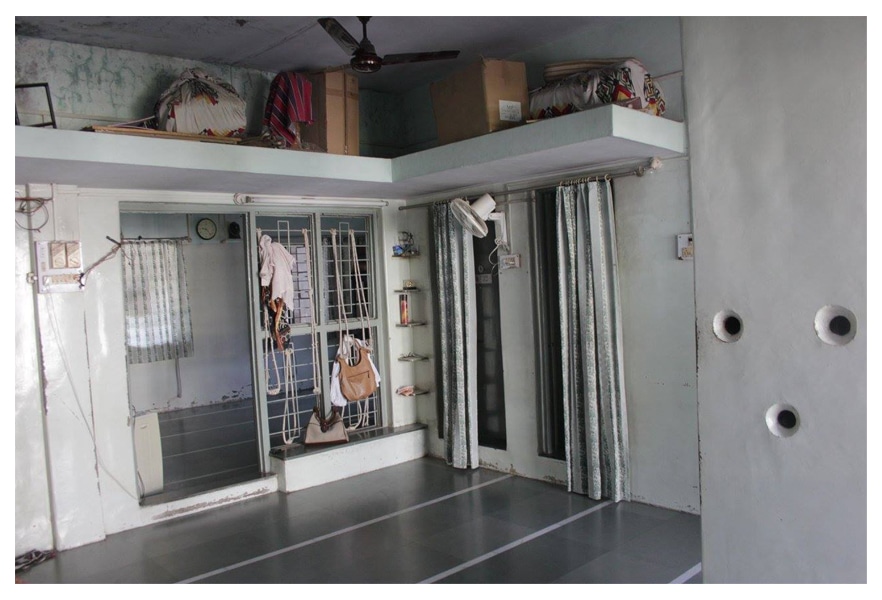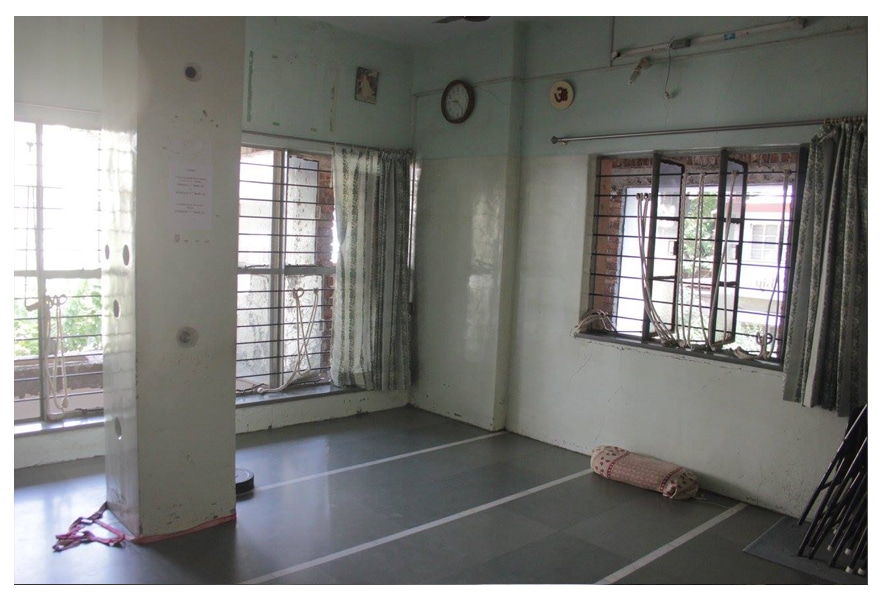 During the early 1990s. I had also started teaching at various other places as in NDA, H.A and others. Like Guruji, Geetaji and Prashant sir also encouraged me to teach from time to time, and conduct sessions where they themselves were teaching before. Having learnt and practiced Yoga under the tutelage of Guruji BKS Iyengar and his daughter Geeta Tai, I forged a strong bonding with Yogashastra and its true meaning.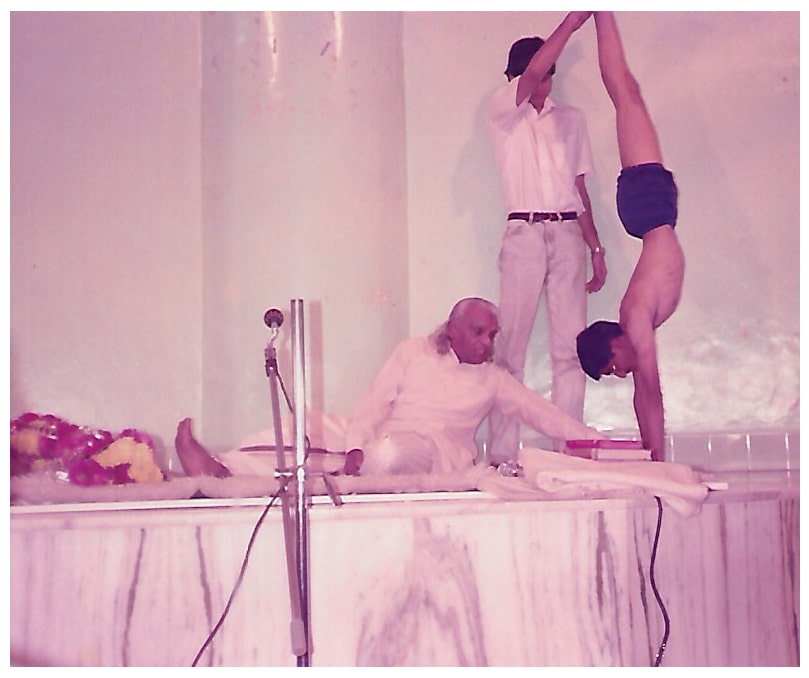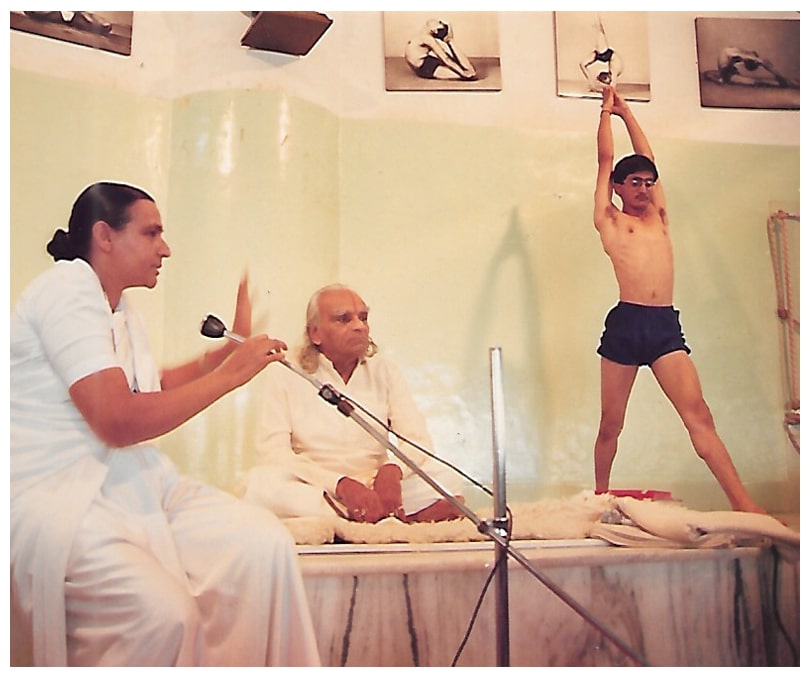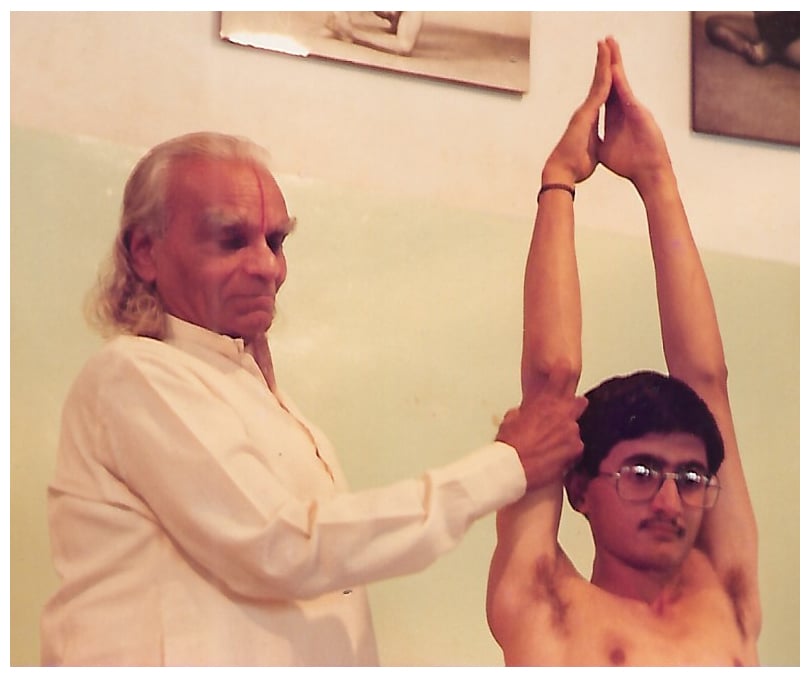 IYENGAR YOG SADHANA - NEW HALL
Guruji's prediction amazingly proved to be on point. Kothrud bloomed into a fast-developing section of the city. There was a pressing need for a fully developed Yoga Institute as opposed to the small studio we were managing. My wife Shivangi very thankfully joined us on our mission to start building a Yoga Institute. Around 2015, by God's Grace and Guruji's blessings, we achieved a major milestone by shifting camp to an ample, well-equipped hall where we could comfortably uphold the practice of yoga.
I feel blessed and grateful for the support of my well-wishers, Guruji, Geetaji, Sunitaji and Abhijata notable among them, Iyengar Yog Sadhana is popular among Indians and foreigners alike, with more and more people moving passionately towards advance studies. I am very fortunate to have Five Star Rankings all over.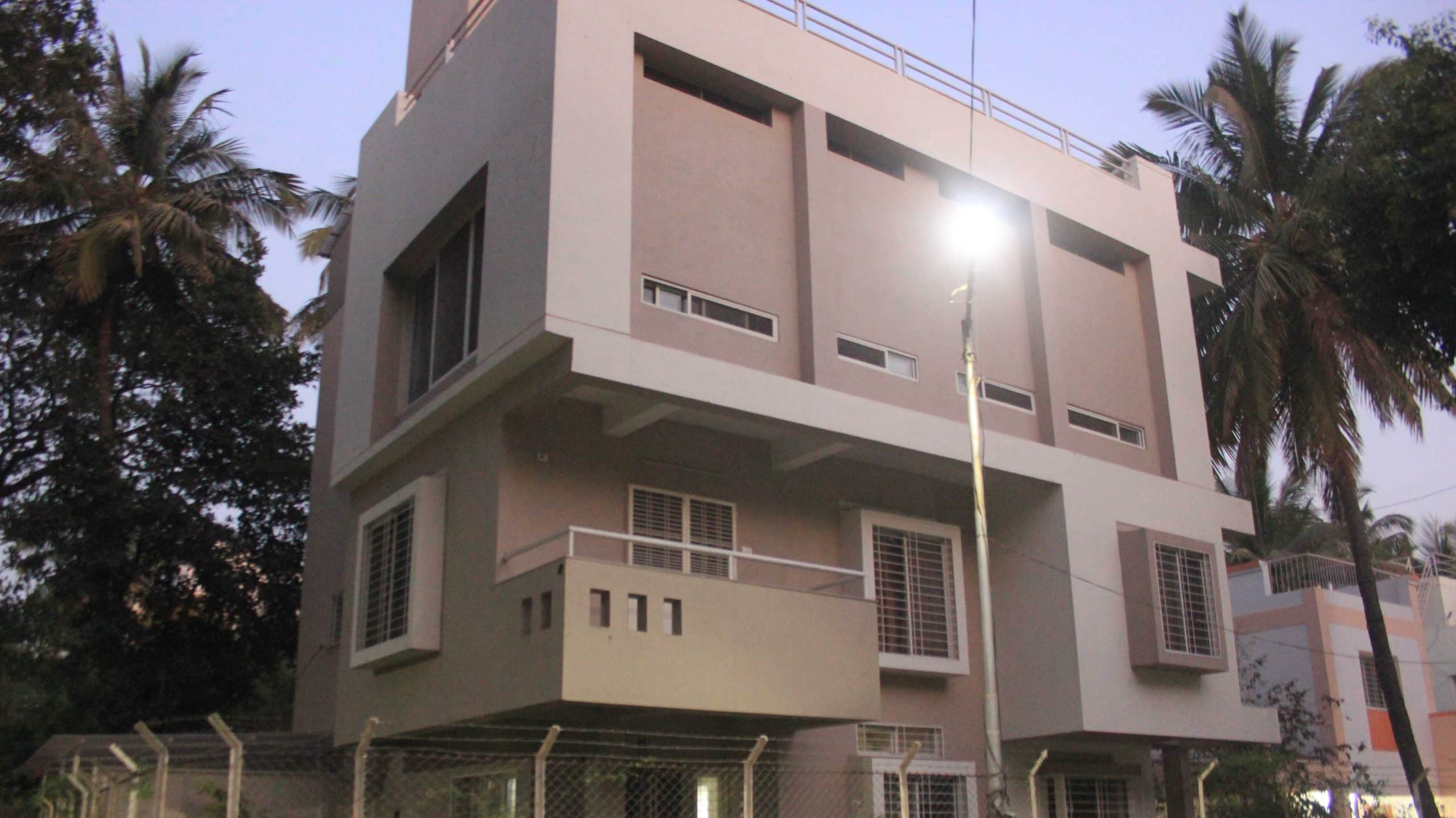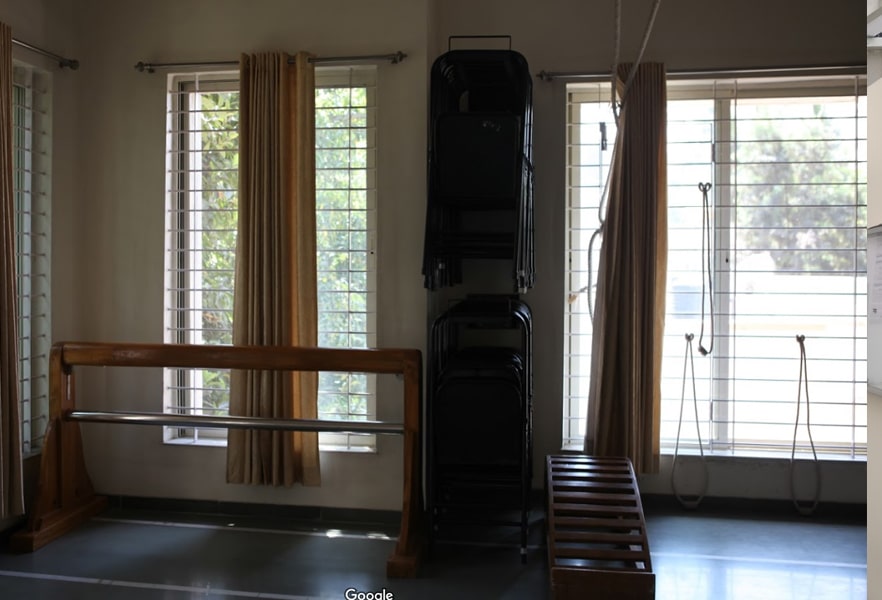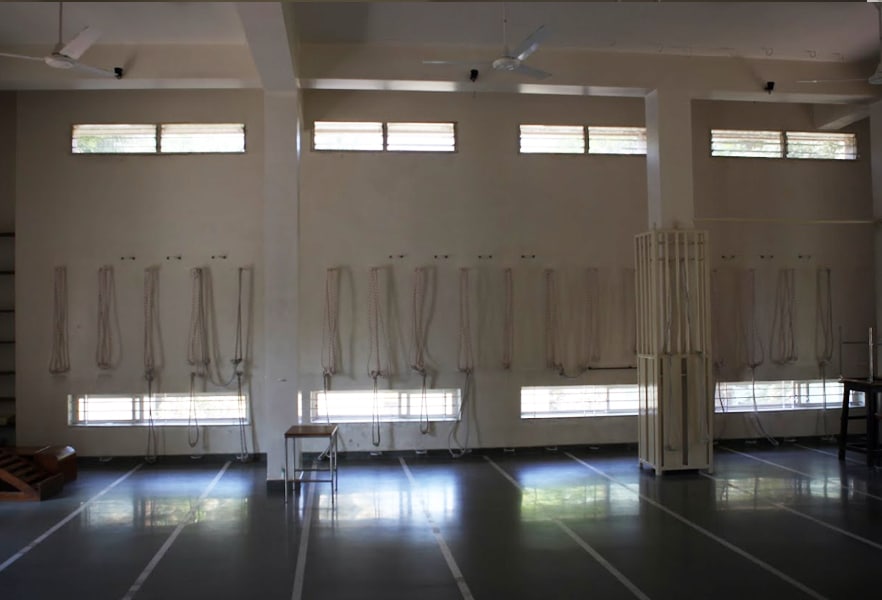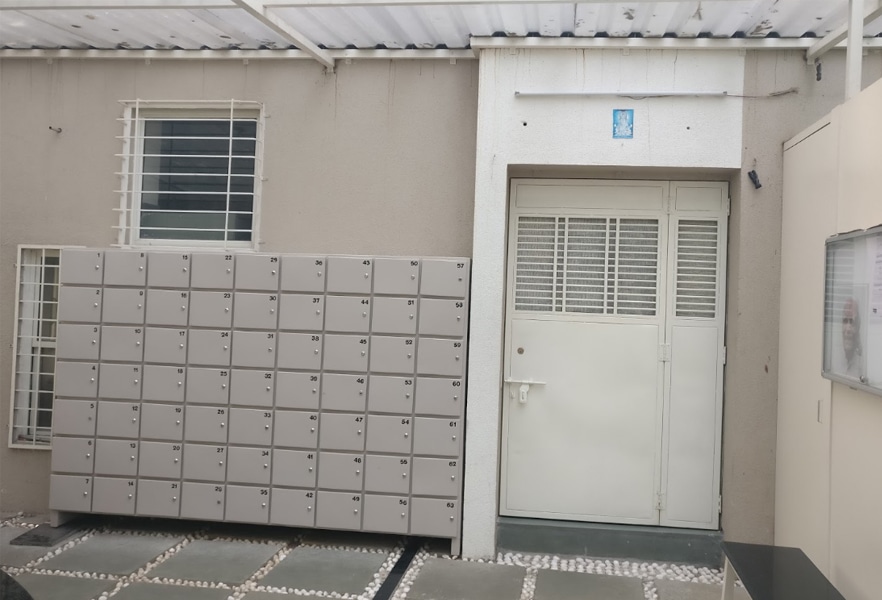 ABHAY JAVAKHEDKAR
Experience in the field of Yoga
I have been a Teacher at Ramamani Iyengar Memorial Yoga Institute, Pune since 1989.
I feel honoured to have been trained under Yogacharya BKS. Iyengar, Geeta Iyengar and Prashant Iyengar for over 35 years.
I am a proud owner of Iyengar Yog Sadhana Institute at Kothrud, Pune since 1992.
Being a Teacher, I conduct classes for people of diverse age groups and backgrounds, and I have also trained people engaged in sports. I have worked closely with children (age group 8-20 years), Ladies, and people afflicted with different physical, physiological and psychological problems.
I have had the opportunity to travel to various countries like Italy, China, Bulgaria and several cities across India to conduct yoga classes.
I was a visiting Teacher at Armed Forces (NDA) for 12 years, at College of Engineering for 10 years and R S Institute for 2 years.
I served as Official Yoga Examiner at Doon School, Dehradoon from 1995-1998.
I have also ventured in the corporate sector, and taught employees of IT Companies like CDAC, Uberal and Wavelet Group for 2 years.
PILLARS of INSPIRATION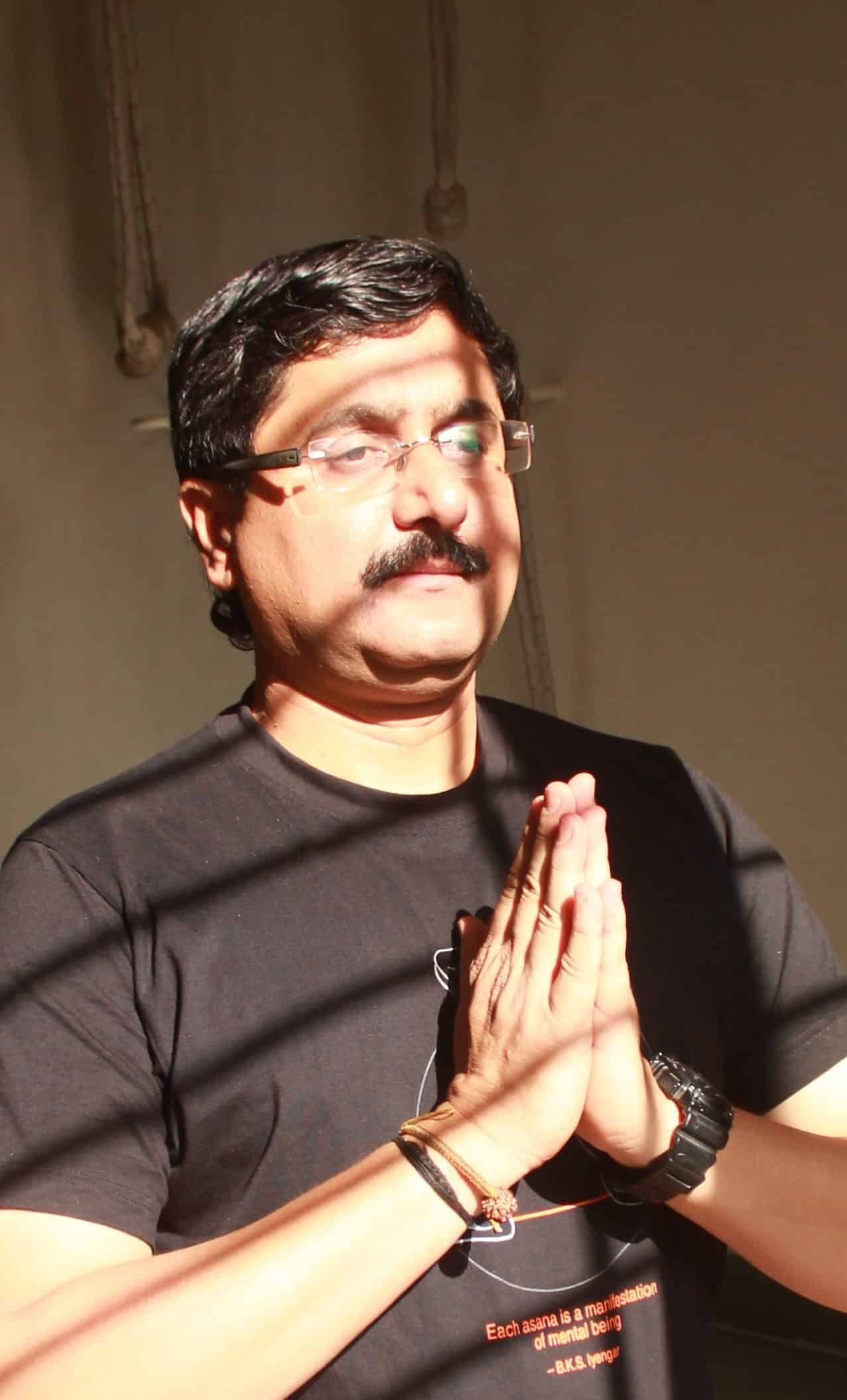 I draw inspiration from my idols and heroes. First among them are my parents, Shri Vijay Javakhedkar and Smt Anagha Javakhedkar, who have always led not by admonition but by example.
Guruji BKS Iyengar has been an ever-present, impacting influence in my life. Geetaji and Prashantji have been kind enough to mentor me, giving an apt direction to my life. I owe an eternal debt of gratitude to these wonderful people who have surrounded me through my journey of Yoga.