For enquiry of Offline classes, please message on +919422015156.
One of the 51 most inspiring Yoga teachers of India for two years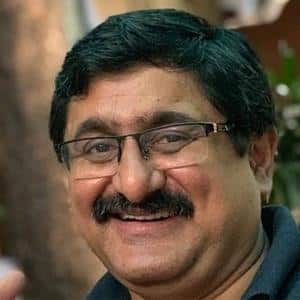 Sri Vyasa, in his commentary on the Yoga Sutras by Patanjali, said, "Yoga is the teacher of yoga; yoga is to be understood through yoga. So live in yoga to realize yoga..." As joyous and carefree as the practice of yoga is, it is still not complete without the guidance of a Guru.
With the blessings of Guruji behind him, Abhay has always strived to become the Guru a student needs. Hellomyyoga, an online portal that celebrates the spirit of yoga, has taken note of Abhay as a Yoga Guru. The founders being practitioners themselves, hellomyyoga values the structured guidance of a Yoga Guru tremendously and have curated a list of top 51 Yoga Teachers in India. Iyengar Yog Sadhana is proud to announce that Abhay has made it in this list two years in a row named in '51 Inspiring Yoga Teachers of India'.
Our online classes are in the Top 10 Online Yoga classes
We Shoulder the Responsibility

With Iyengar Yoga

Join us to deal with problems of Shoulder pains.

Workshop Dates: 6th, 13th , 20th, 27th December'21
Time: Every Monday of December evening 7:00pm – 8:30pm (IST)
Join us for learning about the most important sensory organ, THE EYES.

Dates: 7th, 14th , 21st, 28th October'21
Time: Thursday evening 7:00pm – 8:30pm (Taiwan time)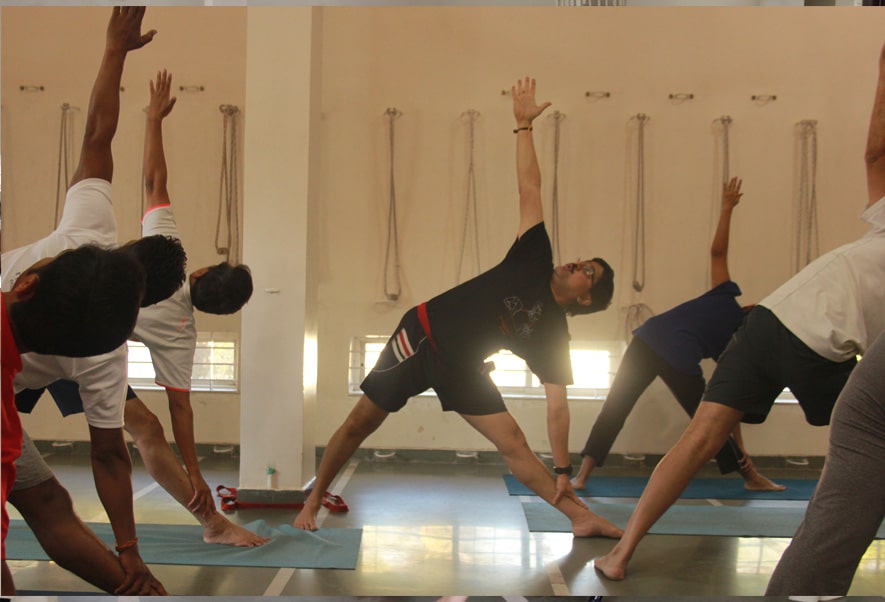 REGULAR
Our regular yoga batches consist of beginner to intermediate level yoga, the focus being on practicing yogasanas to build body strength and flexibility and developing an awareness of the inner self.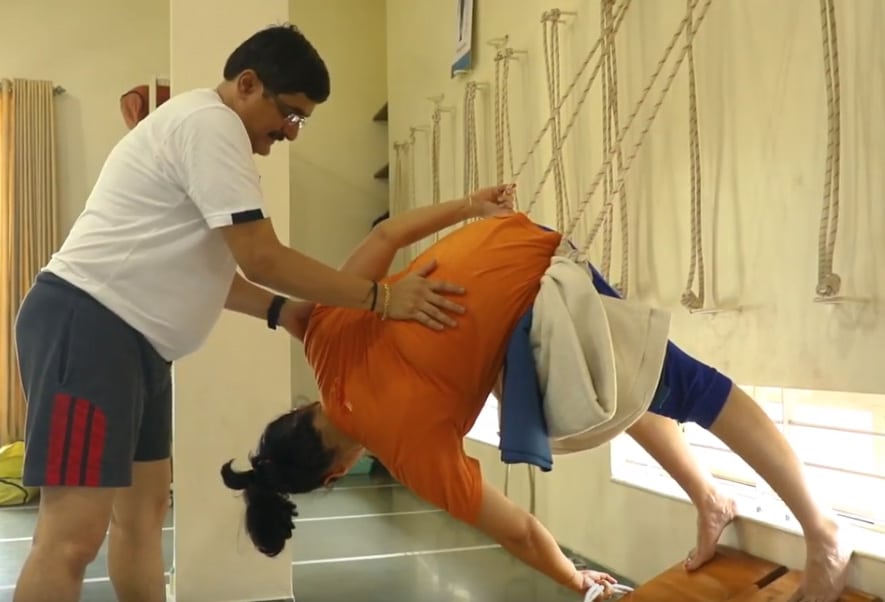 MEDICAL
Specific Yogasana sequences that cater to people with physical, physiological and psychological problems. This batch is meticulously supervised, aided by the use of supportive props so that every person is able to experience the power of Yoga and its healing benefits.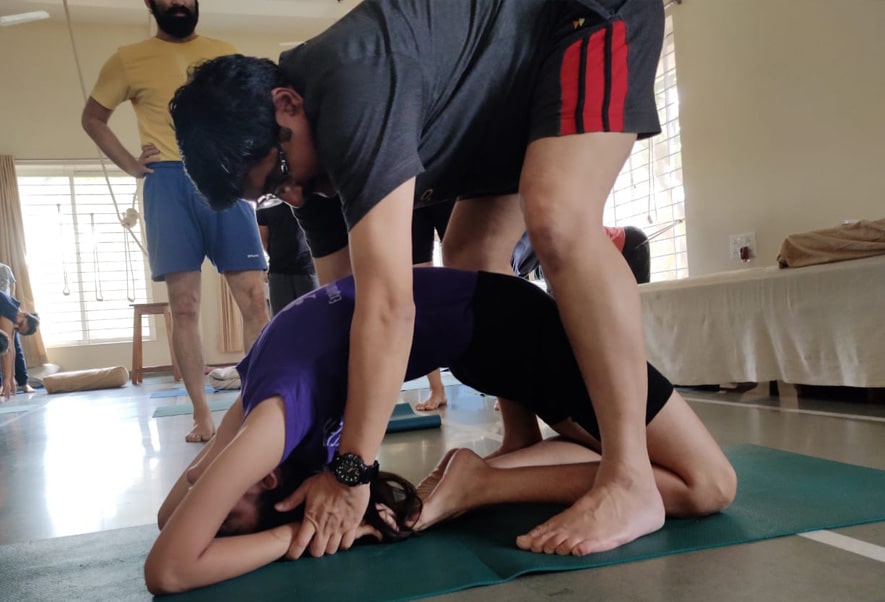 SPORTS
These sessions are meant for an advanced level, for those involved in sports or other fitness activities, and for those who've been practicing beginner level of Yoga for adequate years. It aims to enhance the fitness and flexibility of the body, with special attention given towards meeting the specific requirement of any particular sport.
LADIES
These are our regular yoga batches specifically meant for ladies.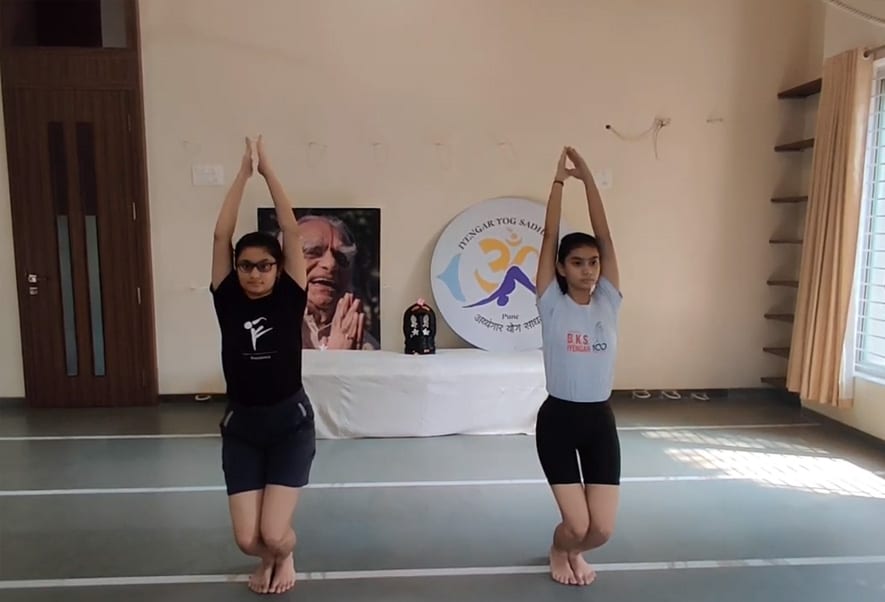 CHILDREN
These are the children's special batches, started with an aim to inculcate an interest for Yoga in the young.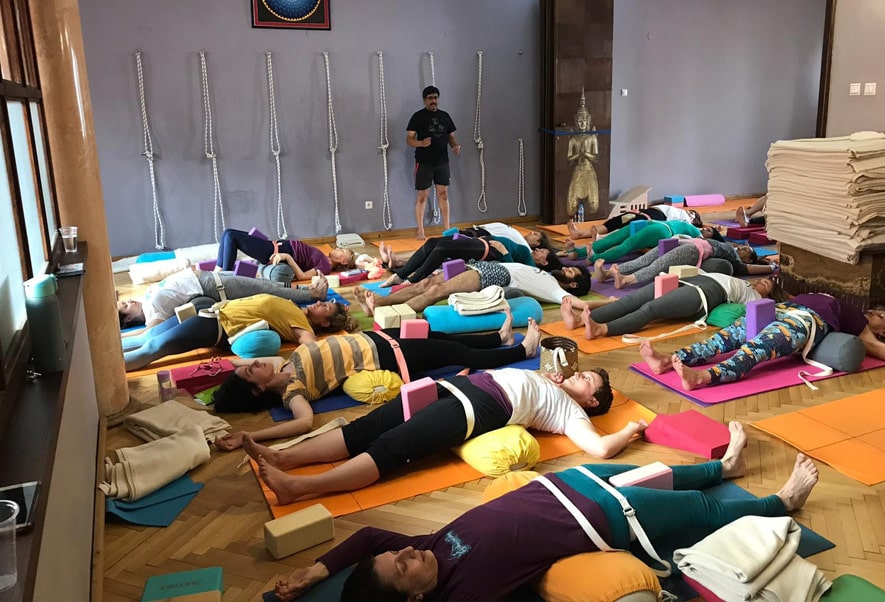 ON-PREMISE
We also conduct Yoga Classes tailored to your specific needs, on your premises.